Christoph Dusenbery
One-to-One Tutor
Online tutoring isn't a second job for me—it's what I do! I invest 100% in my teaching, allowing me to cater the experience to each student's unique needs.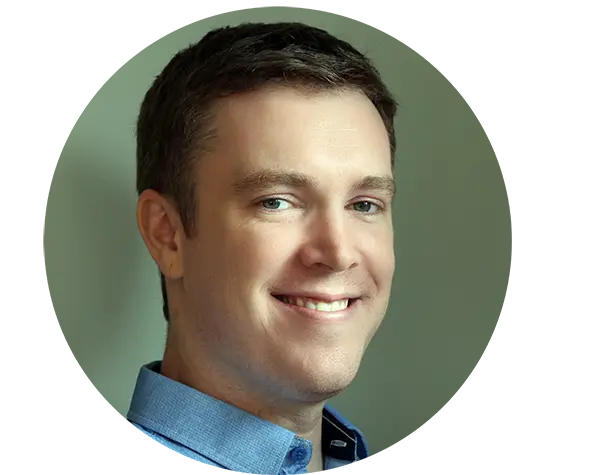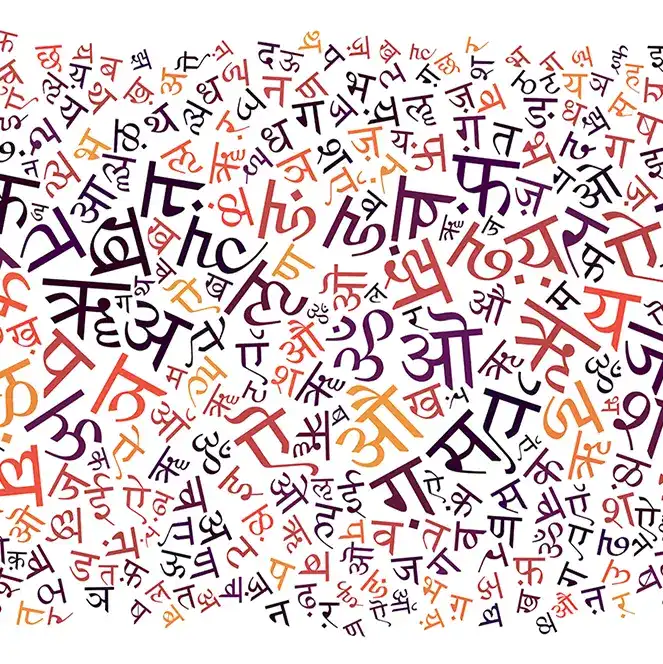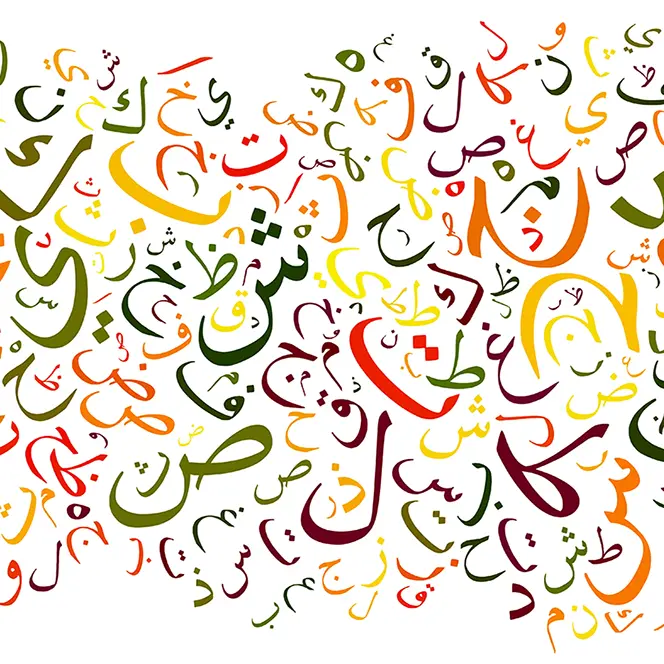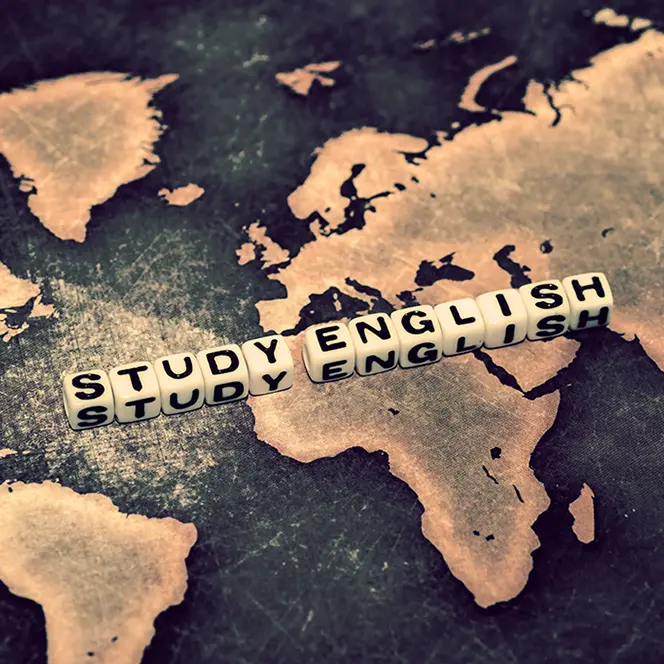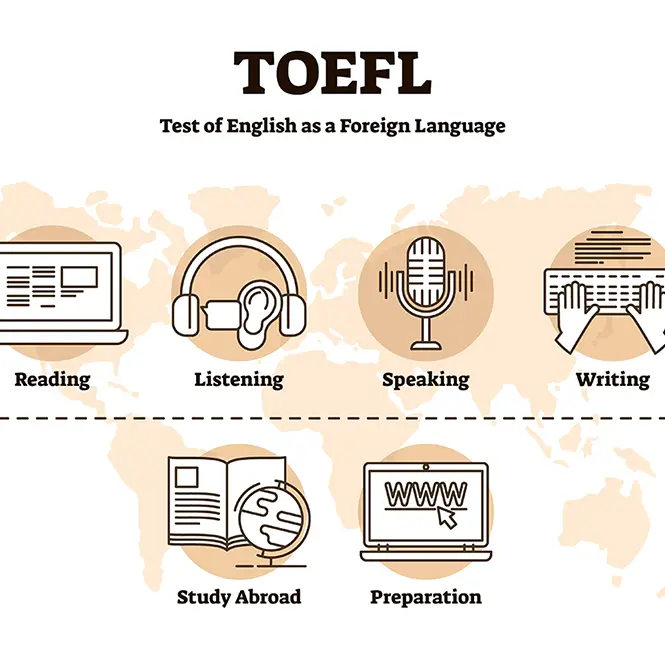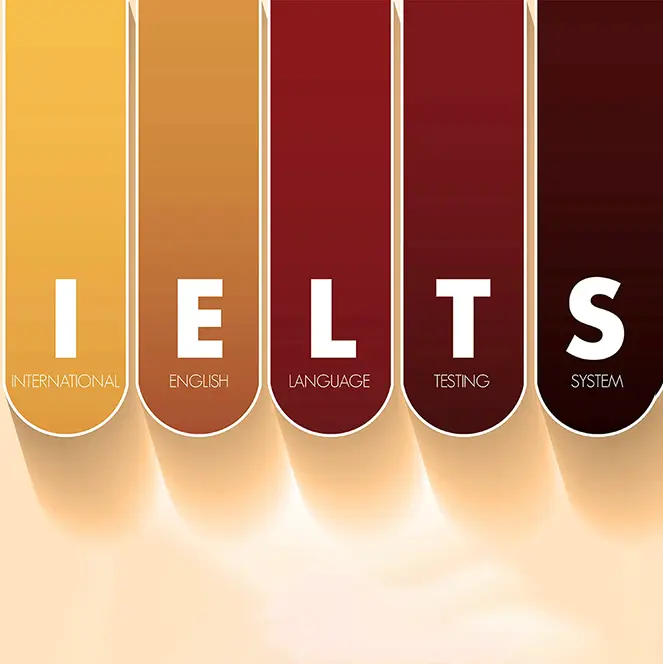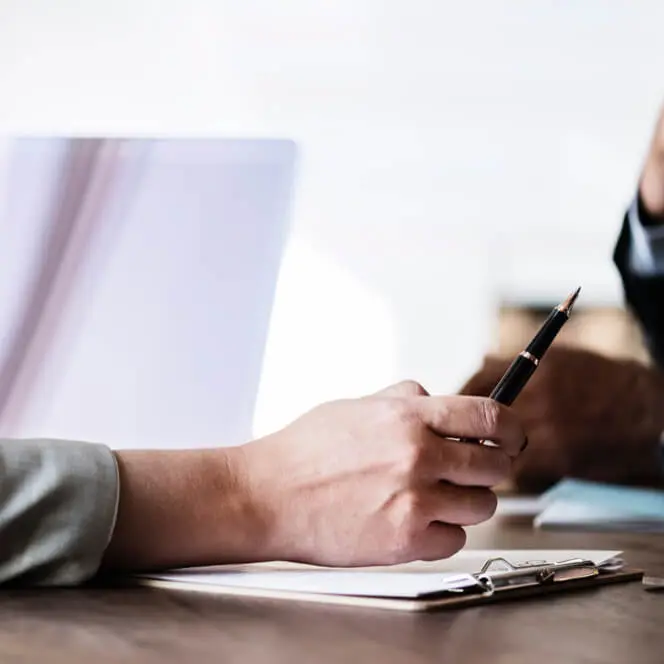 ---
Every student is different and requires a unique approach. After beginning classes, I continually adapt to the learner's needs regarding how the material is presented and the type and frequency of practice work. I have extensive experience working with the following types of students.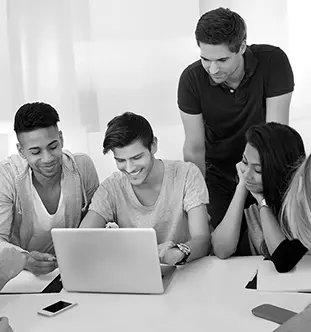 General Learners & Scholars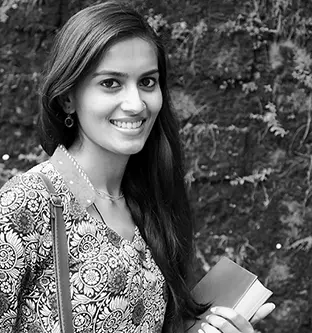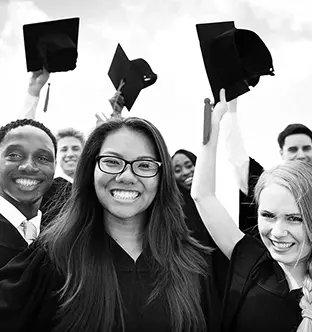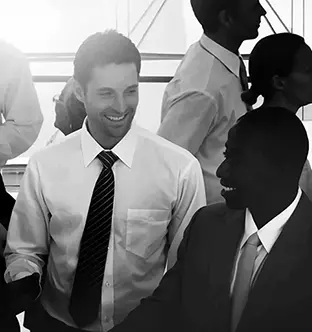 Add your message here for a speedy response...
"Christoph is always prepared for class and is highly dedicated to teaching. His patience and encouragement make the learning process smooth and enjoyable... I am proud to be one of his students!"