Hindi Learning Resources
To help you practice the language
The Hindi Script - Devanāgarī
Pronouns, Nouns, and Adjectives

The Hindi Urdu Flagship program at the University of Texas at Austin created the most impressive website of all for Hindi and Urdu learners. All of their fantastic resources are available for free download. Try the program's
repository
if you have trouble with downloads from the main site.

Created by Columbia University, this site presents 42 videos with various themes. Vocabulary lists, lesson plans, and transcripts supplement the videos.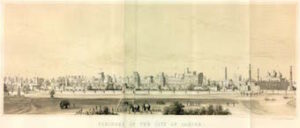 Professor Frances Pritchett of Columbia University has created an impressive collection of links related to Hindi/Urdu language learning, literature, poetry, and more.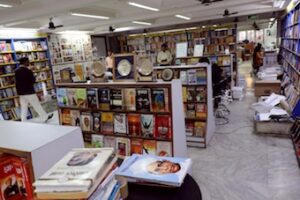 If you click "Hindi" under the heading "Books," you'll be presented with a long list of Hindi works you can download as PDF files. This collection includes a variety of children's books, materials related to education, and some novels.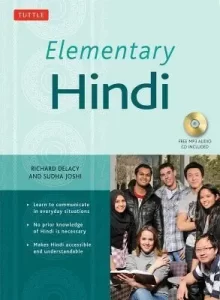 Elementary Hindi by Richard Delacy and Sudha Joshi
This is an excellent option for a wide range of basic-level students. It comes with a textbook and a workbook.
You can write my full review of Elementary Hindi here.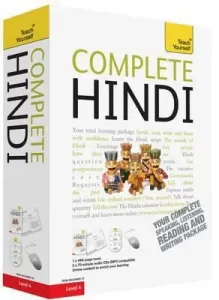 Complete Hindi by Rupert Snell and Simon Weightman
This a tried and true course book for basic-level Hindi, especially for academically-oriented students.
You can read my full review of Teach Yourself - Complete Hindi here.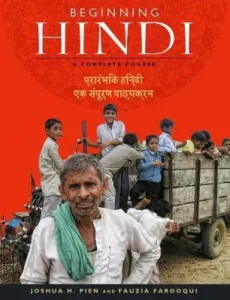 Beginning Hindi - A Complete Course by Joshua H. Pien and Fauzia Farooqui
A significant addition to basic-level materials.
You can read my full review of Beginning Hindi here.