Urdu Learning Resources
To help you practice the language
The Urdu Script - Nastālīq
Pronouns, Nouns, and Adjectives

The Hindi Urdu Flagship program at the University of Texas at Austin created the most impressive website of all for Hindi and Urdu learners. All of their fantastic resources are available for free download. Try the program's
repository
if you have trouble with downloads from the main site.
The Rekhta Foundation has created an impressive primary website and several side projects to promote Urdu language learning and appreciation. The website is viewable in English, Hindi, or Urdu.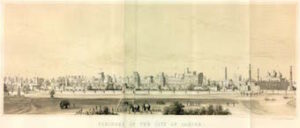 Language and Literature Sources
Professor Frances Pritchett of Columbia University has created an impressive collection of links related to Hindi/Urdu language learning, literature, poetry, and more.

Developed by the Rekhta Foundation, Aamozish is online software that takes the learner through a complete introduction to the Urdu script and also has a course dedicated to learning the basics of vocabulary used in Urdu poetry.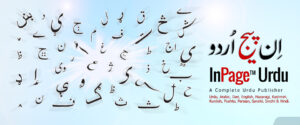 InPage™ is the best software available for typing attractive Urdu text. It isn't cheap, but it's a must for anyone serious about writing Urdu. The latest version is available for Mac in addition to Windows.
This introduction to the Urdu script by Tyler Williams presents the full-form letters and sounds. Helpfully, he draws each letter twice. Hindi readers will also appreciate the names and sounds of the letters written in the Hindi script.