The key to finding good listening practice content is to find material that is neither too easy nor too difficult.
Below I've listed some free online resources to build your Hindi listening skills with authentic content. Most of this content is suitable for intermediate to advanced-level students, but it always helps to start priming your ears at the basic level.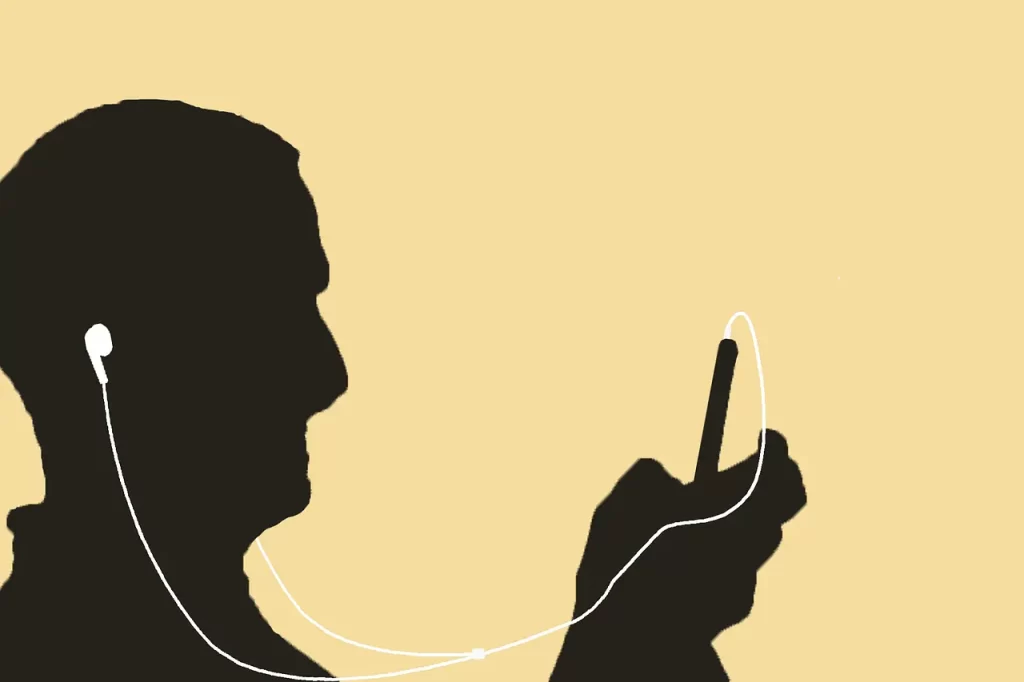 Made explicitly for Hindi-Urdu language students, most HUF listening resources come with glossaries and audio/video files that you can download.
Glossaries Alive (Level: Basic) – This was made as a companion to Teach Yourself – Complete Hindi. Still, it offers valuable listening practice for basic-level students no matter what book you use.
Spoken Thesaurus (Level: Intermediate to Advanced) – Using this, students can listen to discussions, in Hindi, of closely related words.
Hindi Urdu Voicemail (Level: Intermediate to Advanced) – This offers learners practice listening to authentic voicemails. Students are encouraged to try and understand the "gist" of the message without necessarily understanding every word. Unfortunately, there aren't currently any corresponding glossaries provided.
Language for Health (Level: Advanced) – A derivative website of Hindi Urdu Flagship, this offers upper intermediate to advanced students authentic interviews with native speakers (and accompanying glossaries) on health-related topics.
Hamari Boli (Level: Intermediate to Advanced) – This is an excellent resource for upper-intermediate to advanced students, which provides interviews with native speakers discussing word usage in various situations.
---

Hindi STARTALK
Compiled by Columbia University, you'll find high-quality, unscripted videos of native speakers talking about various themes in various contexts. There are also vocabulary lists available to download to accompany each video.
Hindi Films and Shows on YouTube
There's no better source than YouTube for a vast amount of authentic listening material. As glossaries aren't provided, content in Hindi you watch on YouTube is usually most appropriate for upper-intermediate to advanced students. Some videos, however, do include English subtitles, though the quality of the subtitles can be very hit-or-miss!
Hindi Films
You might be surprised by the number of (relatively older) Hindi films you can watch for free on YouTube. Generally speaking, the most recent Hindi films aren't on YouTube as their copyright holders keep them off, but you'll find older classics, such as the following:
Hindi TV Shows
Whether you're into melodramatic Hindi soaps, news, game shows, or reality shows, there's plenty of Hindi TV content. Below I've listed some of the shows I have found the most accessible for students in terms of Hindi listening practice.
---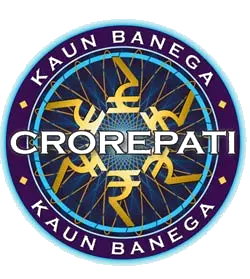 Kaun Banega Crorepati
The Hindi version of Who Wants to Be a Millionaire, this game show is currently hosted by Hindi actor superstar Amitabh Bachchan. Students benefit from the mixture of conversational and formal language, and especially from the question being displayed on the screen as the contestant mulls it over.
Satyamev Jayate
This is a talk show hosted by Aamir Khan, which ran from 2012 to 2014 and confronted interesting and sometimes controversial topics. The language used is generally standard (depending on who the guest is).
---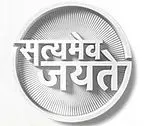 ---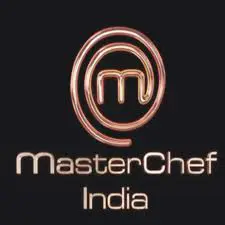 MasterChef India
Another global franchise with a Hindi version, this show often uses conversational language, with a fair bit of Hinglish thrown in. And, of course, you learn a lot of cooking and food vocabulary, often with recipes displayed on the screen.